October 2019
Illegal camping and ebay algorithms
From an architecture office in Moscow Mia made some calls to people willing to sell there boats in the Netherlands. Paul doesn't enjoy making calls, but he was in Rotterdam and could go and have a look on location. The idea of getting a sailing boat has been in the air for a while. Partially because finding a place in Amsterdam is quite impossible. And getting a boat seemed like a better solution than a car…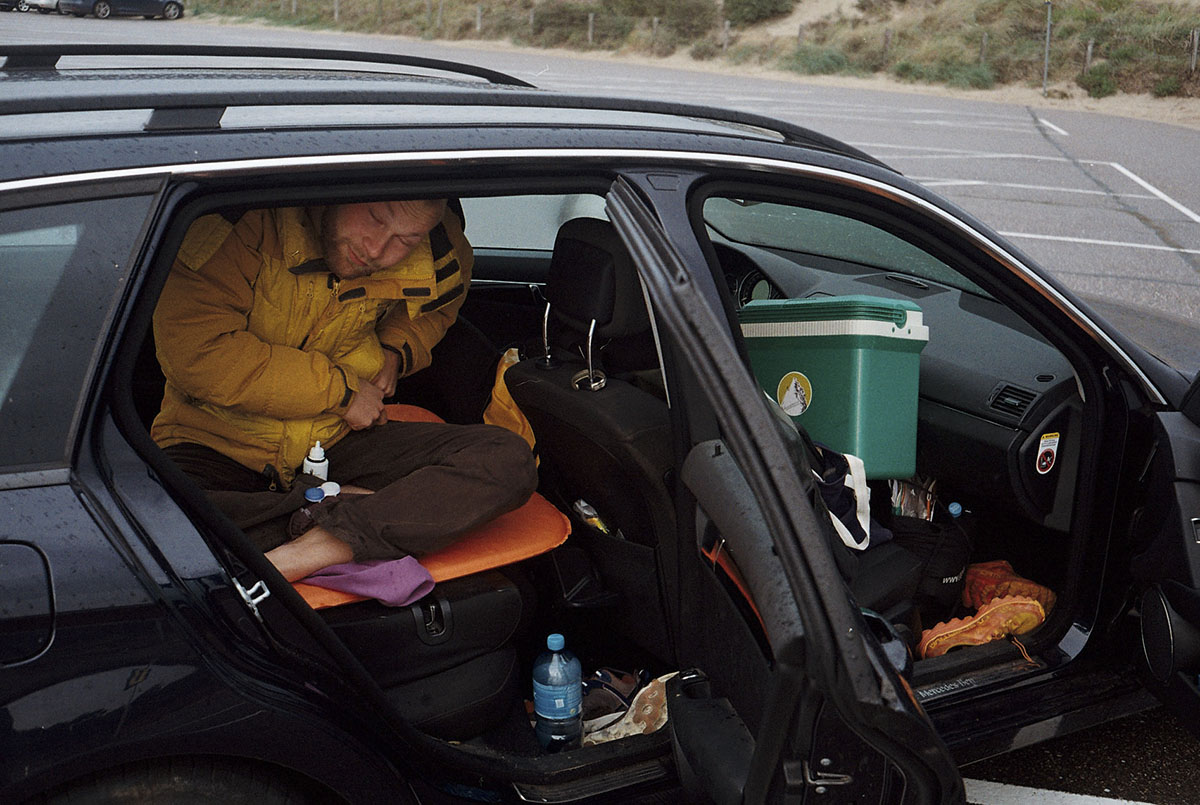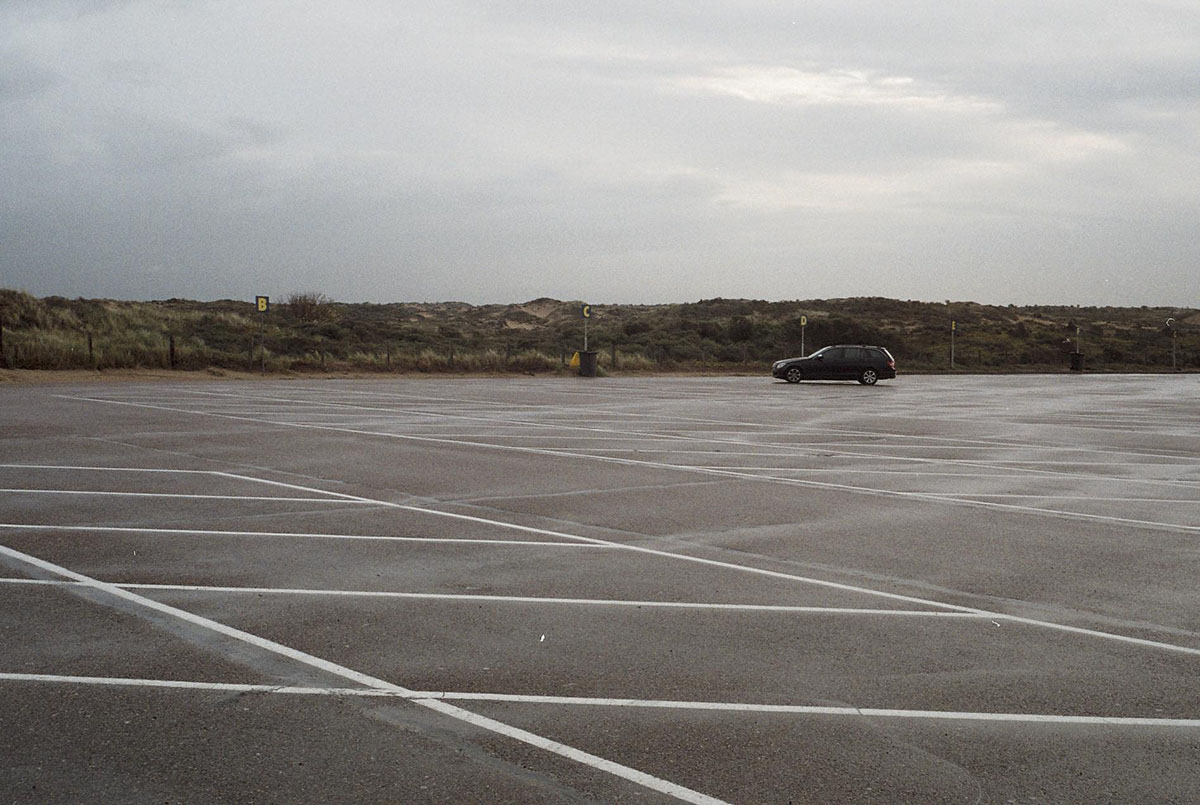 Back in the Netherlands Mia joined for viewings — shitty boats for cheap and nice boats over our budget. Met some wonderful people though. Family men escaping to their boats for a can of beer and young couples selling their old cruisers, favoring sleek chartering yachts in Greece. The characters were curious but boats not convincing. The seaside was nice.
We returned to Paul's family home for legendary pizza and recovery. His parents' think of of boat ownership as something posh. I got to know sailing from French solo sailors, who are more like of surf bums or dirt bags rather than weekends-with-business-partners-sailors. As a kid I could not have imagined sailing as social snobbery…
Anyways next stop — Lake of Constance.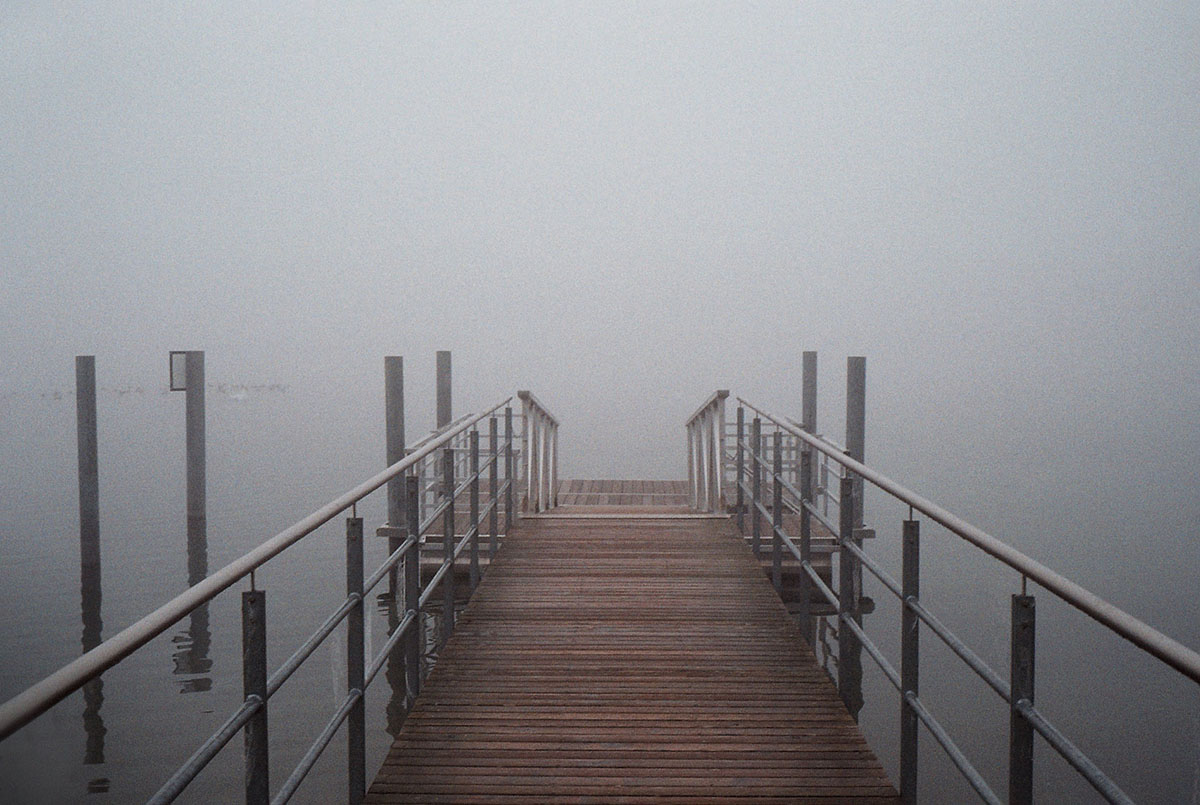 Off-season holiday destination, empty summer houses and closed kiosks. People seem in a different mode when no tourists are around. In thick fog we camped on a spot recommended by the owner of a nearby bistro where we went to eat after getting tired of pasta and tomato sauce. I did the last swims of the year, Paul showed me around (he was born here).
We did see a boat, a nice one. A Benetau First 24, owned by a loving father of 4 girls. He felt that the boat is not getting enough attention. Out of all the potential buyers we must have stuck out as the odd ones, speaking about living on the boat in Amsterdam, having vague plans of taking it up to Estonia and being very inquisitive about potential works that would have to be done…thinking of bigger ponds than the lake of Constance. The boat was a beauty, an early Finot design from the 80s.
We went for it. Setting ourselves up for the ebay auction in the hippest coffee bar the town had to offer. Paul has a weak spot for doing things properly and I like to cheat my way through things. This time we found a compromise: we set up an eBay algorithm to do the last bit of bidding 4 sec before the auction ends. (and yes it is legal). I panicked and was hiding in the bathroom.
An hour later we were proud boat owners. Two hours later were kicked out of the camping ground (and this was actually illegal). Five hours later we were having pasta with tomato sauce on our new boat and spend the night there.
Written by Mia, pubblished on the 12th of June 2021